Let's Find the Mega-Condenser!
So what does Alex Lifeson (of Rush) have in common with the Thundercats? Not very much...until I put them both together in this sound clip.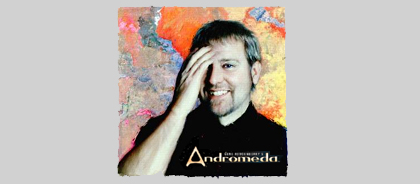 You see, Alex composed the intro music for the first season of the sci-fi TV show Andromeda, which was much better than the later intros. It was only natural, then, to add some Thundercats outtakes. I mean, who wouldn't?
posted on 08.04.2009
Comments