Secrets, Shadows, and Azure Bonds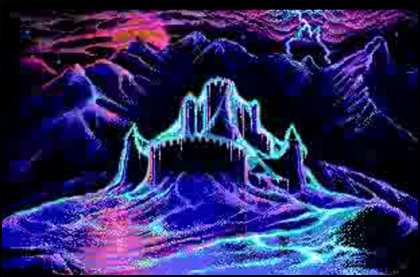 A series of fortuitous† events recently got me thinking about old computer RPG games. Now, I'm a longtime gamer, but I actually didn't grow up with any console games except Atari, back in the mid-80s. I never owned Nintendo, or Sega Genesis, and certainly not a Play Station or X-Box. At best, I had friends who did, and would sometimes get to watch or play their games. However, I did always have computer games, usually ones made only for Macintosh. Then, later, some of the IBM games came out for Macintosh, so I'd get those eventually.
These were the stepping stones in my computer gaming evolution: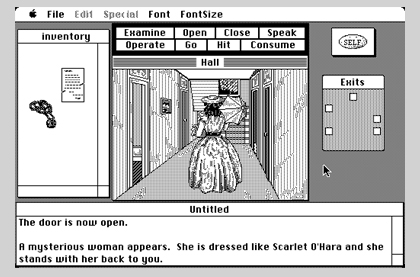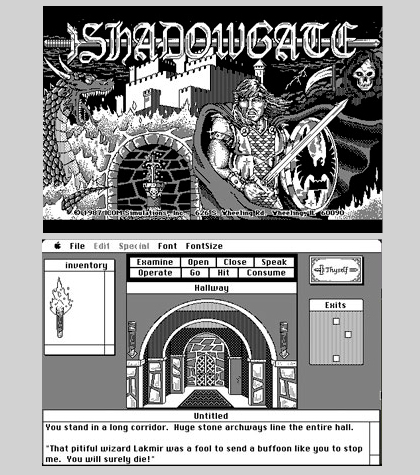 Anyway, I recently came across a podcast called the Online Gamers Anthology. Most of it relates to MMOs, which I'm not a particularly big fan of (with the exception of Lord of the Rings Online), but three episodes in particular stand out, and if you've got some idle time, I recommend you listen to them. I've heard a few podcasts, but the quality of these—and the enthusiasm of its host—beats out many of them.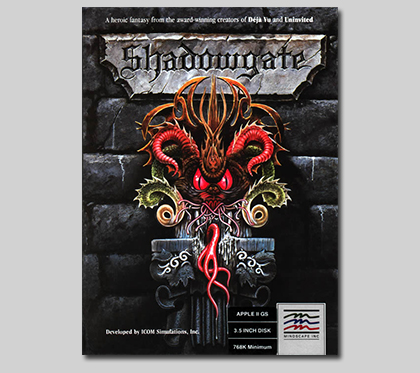 † 'fortuitous - This word means "happening or produced by chance." Which few people seem to realize; most use it incorrectly to mean "lucky," which is a shame, because it's a neat word with a unique meaning. This lazy assumption, that the word is merely a synonym for "fortunate," has actually resulted in its becoming an alternate definition in the dictionary. Well, I suppose that's how a language evolves, but that doesn't mean I always have to like it.
posted on 11.20.2008