Ashlock 2.0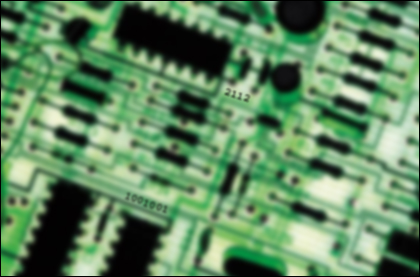 With thanks to Pete Akins and Josh Wentz, this website has just had another upgrade and is looking a bit more spiffy! They've hacked into the Ashlock.org circuitry, fiddled with some things, so now there are:
Feature items (i.e. my most recent works) are listed on the right, with a link to purchase. How cool is that? Promotion is fun.
My Writing page now includes thumbnail images. Between Sidedown products and Dungeon Crawl Classics, that sure is a colorful page now.
There's a Contact page over there now, too. In case, y'know, you ever want to...er...tell me I'm a jerk or something. Should be working soon.
This main page only shows the last few weblog entries, so it shouldn't take too long to load.
Here is a haiku to commemorate their work:
Josh & Pete — who're they?
Guys who make this website cool
Do they like turtles?
Seriously, thanks guys. You've really helped give me a home here on the InterWeb. All my base are belong to you.
posted on 02.19.2008
Comments