Religion and Rocketry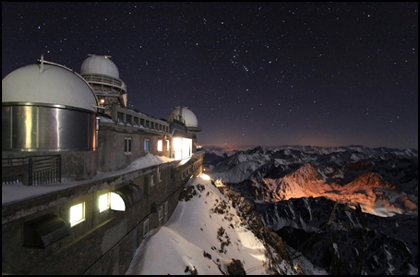 "It sets one dreaming——to interchange thoughts with beings whose thinking had an organic background wholly different from ours (other senses, other appetites), to be unenviously humbled by intellects possibly superior to our own yet able for that very reason to descend to our level, to descend lovingly ourselves if we met innocent and childlike creatures who could never be as strong or as clever as we, to exchange with the inhabitants of other worlds that especially keen and rich affection which exists between unlikes; it is a glorious dream. But make no mistake. It is a dream. We are fallen.
"We know what our race does to strangers. Man destroys or enslaves every species he can. Civilized man murders, enslaves, cheats, and corrupts savage man. Even inanimate nature he turns into dust bowls and slag-heaps. There are individuals who don't. But they are not the sort who are likely to be our pioneers in space. Our ambassador to new worlds will be the needy and greedy adventurer or the ruthless technical expert. They will do as their kind has always done. What that will be if they meet things weaker than themselves, the black man and the red man can tell. If they meet things stronger, they will be, very properly, destroyed."
Not my words, but apt.
posted on 01.27.2008