Moving Pictures in 2008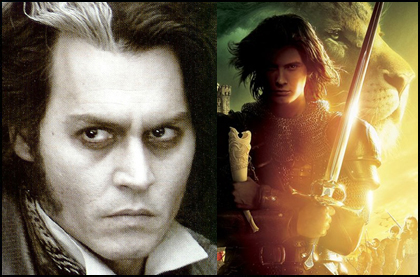 Let's talk movies for a moment. 2007 had a few good ones, but plenty of crap not worthy seeing, too. Incidentally, Sweeney Todd was excellent. If you can stomach the copious amount of bright red blood.
Movies I'm looking forward to in 2008:
What am I missing? What are you looking forward to or dreading?
posted on 01.10.2008
Comments