The Closing of the Year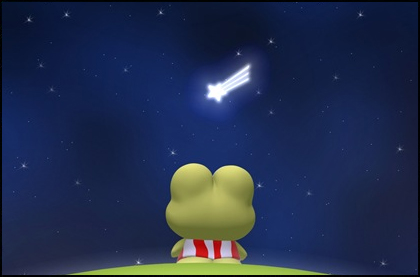 Maybe it's the strange time of the year or maybe it's Mike Oldfield's Light + Shade that I was listening to, but it's been an odd and introspective day today. The Friday before Christmas. Lots of people in Manhattan have already begun their extended holidays, yet the streets are still swarming with shoppers. People, in this city and I suspect on this planet in general, are such a mixture of cluelessly selfish and randomly kind. It continues to strike me. The rat race mentality that this city engenders is exactly what it seems like in the movies and on TV, but there are plenty of exceptions you non-New Yorkers will never know.
2007 was a pretty good year in my world, but I think 2008 might be better. But it will be a year, I think, of change. But not on New Year's Day.
I also hope you have a peaceable Christmas of considerable levity and a safe New Year.
posted on 12.21.2007
Comments