Animated Geekdom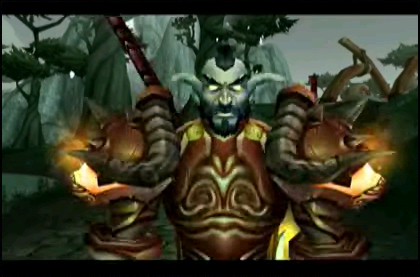 All right. I'm not a World of Warcraft player or fan, even though I am a Lord of the Rings Online fan (and LotRO certainly does derive itself from WoW's style of play). In any case, the recent commercials posted here are hilarious. Choose the "Stream in Flash (FLV)" option to watch it immediately. Both Mr. T's and William Shatner's are great.
I wish they made commercials like this for D&D.
Also, if you haven't seen it, they put the Beholder Interview on YouTube. It was originally posted on the WotC site in better quality, but at least you can still see it on YouTube.
posted on 11.20.2007
Comments