Lemmas and LotROs
A few things of note:
For some good work-time ambiance, go here and download the mp3.
If you've got a few creative cells in your body, you might consider submitting to the Sidedown Monograph #2. The theme is Polyemma; that is, needing to choose between multiple, undesirable outcomes.
And for any of you who aren't yet sold on the idea of Lord of the Rings Online, you obviously haven't considered the following: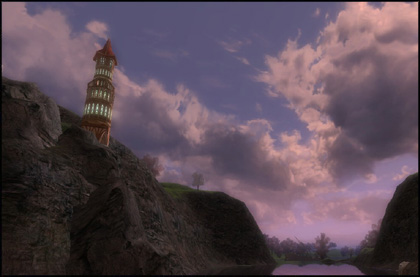 Here's the full-sized version of this one. Perfect for desktop wallpaper!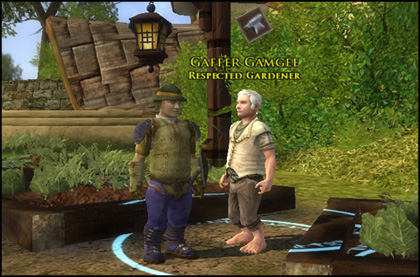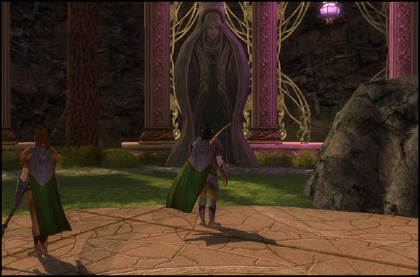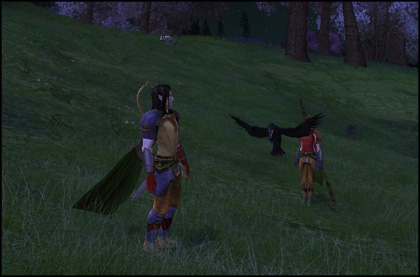 posted on 09.09.2007
Comments