GenCon 2007
I'm not particularly good at writing up reviews or composing whole accounts of events. But my GenCon 2007 experience included the following:
Bringing my brother along for the ride this time, and meeting up with friends Josh Wentz, Emily Martin, Jeremy Simmons, Harley Stroh, Ed Gentry and Lara Gose.
Meeting fellow Inquisitive Marcy Rockwell and hanging out with her pretty much the whole time. A big plus there. Incidentally, she's got a GenCon writeup going over at her weblog.
Meeting Keith Baker, James Wyatt, CA Suleiman, Ari Marmell, Matt Forbeck, and other WotC-affiliated people.
Spending some time at the Goodman Games booth and seeing some of the other guys again. A really nice crowd.
Going to the ENnies, which was far more elegant and impressive than last year's. We (Goodman Games) didn't win anything, but it was still cool to be nominated.
Attending a few Keith-run Eberron seminars. The guy's got serious energy and enthusiasm for Eberron, and I really appreciate that. It makes me feel prouder to have some small part in it.
All in all, a good deal of fun. Next year my wife's coming with me again, and I'll get to promote The Darkwood Mask.
Here are some photos I took. As a general rule, I don't put pictures up of people who I don't get permission from. It's just my thing. So I try to keep them general.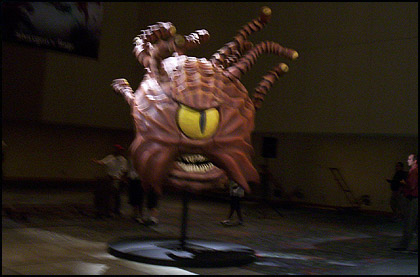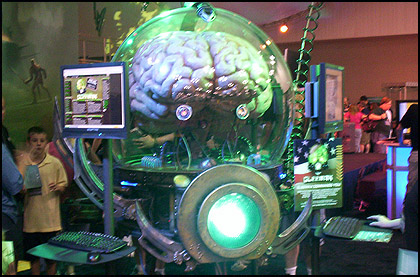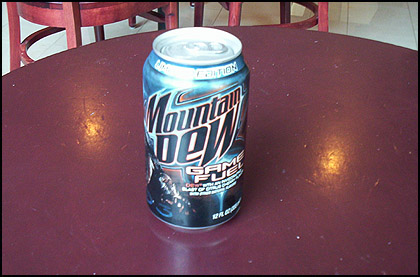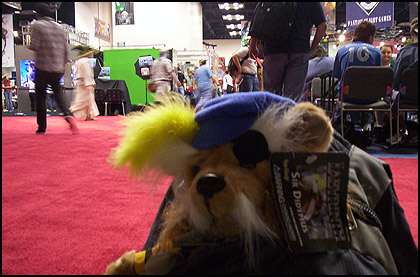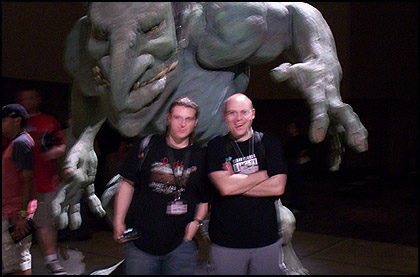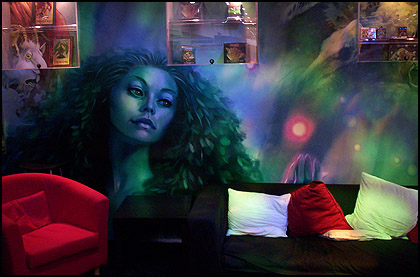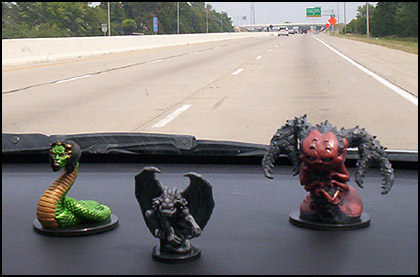 posted on 08.21.2007
Comments