The Darkwood...Mastadon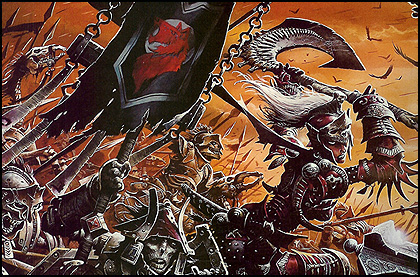 Yesterday I handed my editor(s) the first draft of my book, The Darkwood Mask. There is an enormous sense of relief, and just a dash of nervousness, in doing so. The wordcount exceeded the limit by quite a bit, so I realize that a sizeable chunk from this monstrosity will need to be cut. All in all I'm really happy with the end story, though.
Thanks be to my brother John, Josh Wentz, and Marcy Rockwell for beta-reading the book and giving me a lot of great feedback. Very, very, very helpful.
For the better part of a year, the master file of my manuscript existed on this USB port, which I carried with me at all times:

<--- The Darkwood Mask
Maybe someday something small like that will replace books: you buy the latest book in the Harry Potter saga (because we know that 7 books will no doubt give way to more), plug it into the side of your neck (we should all have USB ports), and BAM, the book is read. Most of my friends are slow readers; such a novelty would be perfect for them. You know who you are.
Fun facts:
I did a search: I used the word the about 7,100 times. Jeez! That eats up a lot of wordcount! What a waste!
There are two protagonists, a handful of supporting characters, and at least one villain. Let's see...I believe the following D&D races get some "face time" throughout the book: human, half-elf, elf, warforged, changeling, gnome, dwarf, half-orc, and one other unsung race I won't yet mention.
I use a lot of magic items from the Dungeon Master's Guide, some of them classics.
There's one oldschool D&D monster and a couple of later creations.
Unless some of them are cut for space, I have direct references to characters or events of each of the other three Inquisitives books. In some cases, multiple references.
Inspiration for the setting of the book came from jobs my dad has had (most, but not all, regarding his time in the Army).
posted on 07.24.2007
Comments