Soaking Up the Cathode Rays
The Rush concert was excellent. Possibly the best I've been to...and that's at least 5 shows over the years. Aside from the newer songs (and some spectactular imagery to go with it), they played some older, seldom-performed-live songs. Notably: "Between the Wheels," "Circumstances," and "A Passage to Bangkok." Oh, and "Mission" sounded amazing.
Holy crap, what an awesome band. Not just the coolest, low-key, humorous, and professional rock band, but three guys who have, over the course of 30+ years, never even vaguely went down the path of crap that so many famous musicians have. They set an example. Rush is rarely a fast sell for anyone, but if you can give them a chance, and really listen (music and lyrics),there's really nothing else like them.
Here are some photos I took. There was a cool breeze coming off the Atlantic (a stone's throw away), plus there's literally water, a yellow moon low in the sky, fewer stupid drunk audience members than usual, and a higher concentration of Rush fans than just about anywhere at that point in time. A heck of a lot of cool t-shirts I wish I had.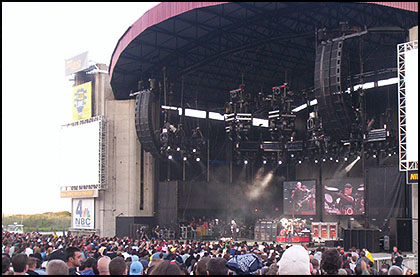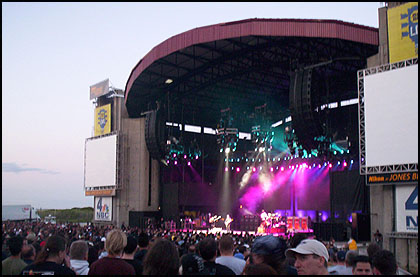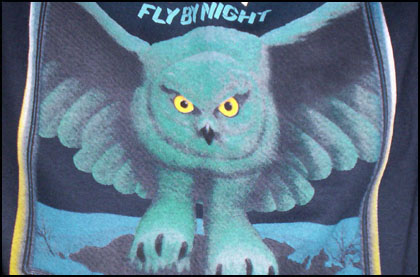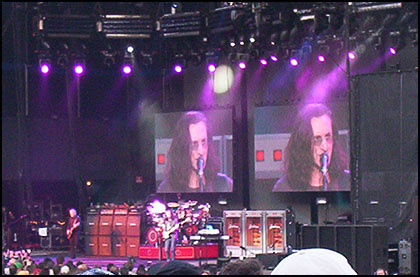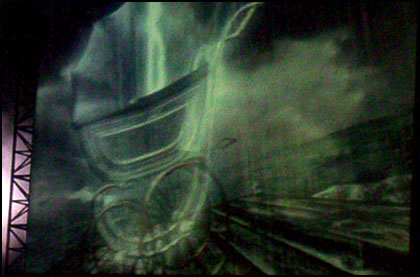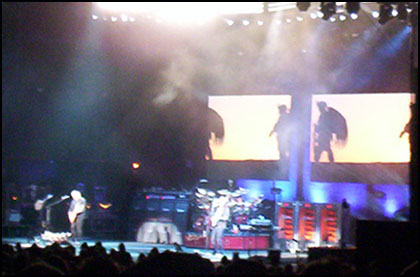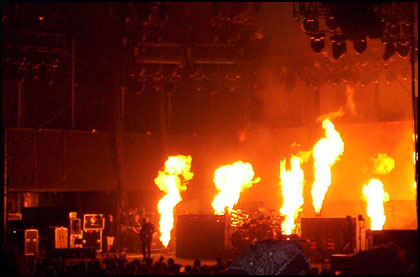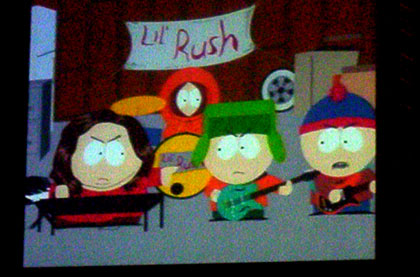 posted on 07.02.2007
Comments