The Green Mountain State
Our three-day weekend to Vermont involved a lot of driving, some really good food, and a heck of a lot of clean country air. We're city-dwelling folks here, but both Marisa and I yearn for greener places. Having passed through Vermont on our honeymoon 2.5 years ago, we desired to return again. And so we have.
Marisa goes for the farms. I go for the maple-flavored everything. We were such tourists, it's mildly embarrassing. But damn, those maple cream cookies are good, not to mention the Grade B pure maple syrup...
Anyway, here is a brief pictorial "tour" of the trip. Just hover your cursor over the images.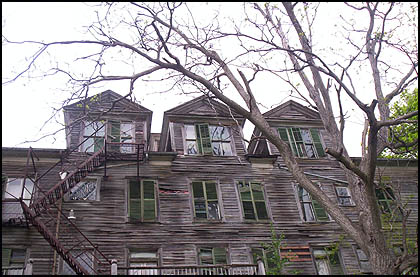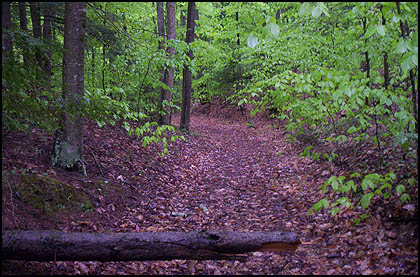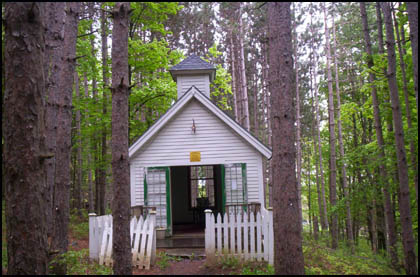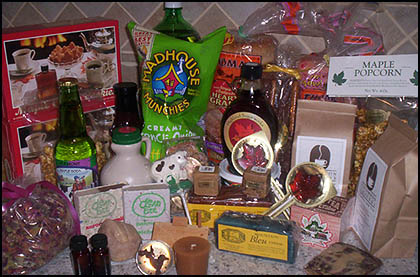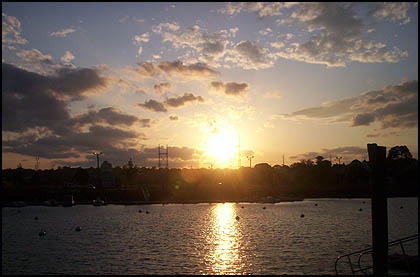 posted on 05.20.2007
Comments