Music You Should Listen To, Part II: Outright Wentzdom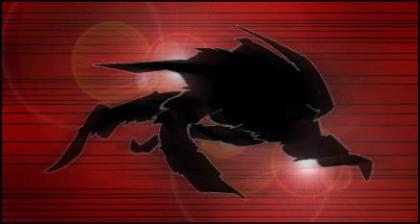 In music stores, most of the time you have categories of such as Country, R&B, Religious/Gospel, or the ever-specific Rock/Pop. Well, I think there should be different categories that look more like this:
Music For Driving (Daytime)
Music For Driving (At Night)
Music For When You're Angry
Music To Cheer You Up
Or, one of my favorites:
Music That's Good For When It's Raining Out
See, music is mood-inducing to me, and I like a great deal of it. Some of it is obscure to the common man (Bel Canto), some of it is older than my generation can appreciate (Yes), some of it Americans just don't know or understand (Mike Oldfield), and some of it's pretty close to mainstream but not really (U2). Also, some of it is just downright amazing (Rush).
With that said, I want to recommend the music of my friend Josh Wentz, a lot of whose music fits squarely into the last category I listed above. It's mellow, often driven, and very...I don't know what to call it. I'm a musical layman, so I think in terms of moods and temperaments. Call it...diaphanous? If you've ever heard Passengers: Original Soundtracks (i.e. U2 and Brian Eno), which you probably haven't, it's something on par with that.
Josh has like a million mp3s available on INDISTR right now that you can buy for $1 per song or $24 for the whole lot of them (but not for much longer). Now I know a lot of people visiting this website don't know who he is, so why spend that money on that? So I can recommend a couple of choice songs worthy of a measely greenback or two (and you can use PayPal). I certainly wouldn't recommend these if I hadn't listened to them endlessly myself.
"My New Suit" - The means and specifics of Josh ruling the world.
"The Exurbian" - Quintessential Jw, in my opinion.
"Deep Dark Sea" - I don't know why, I just dig this one. The lyrics are thoughtful, even though you don't really know the story.
If you'd like to sample some of his stuff first, go here. Josh will probably think my favorites are his least favorites (after all, he's got later, more mature stuff in recency). But I don't care, since this is my website. Go to Sidedown if you want his opinion on anything.
posted on 05.06.2007
Comments