Wizards of the Coast has just unleashed a host of audio books for their titles. And I'm lucky, again, to find The Darkwood Mask to be among them. In fact, I think every Eberron novel was included. Which surprises me greatly.
The Inquisitives books are narrated by Steve West. I'm an instant fan, and not just because of my obvious bias. He just makes the text sound better by far.
Anyway, I'm stoked. Are y'interested?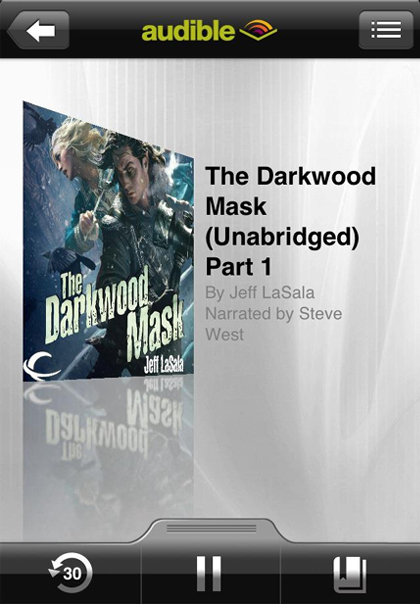 posted on 01.07.2013