I certainly wanted to have posted more by this time, but it's been hard to know what to discuss. There's much afoot, but only some things in my life at the moment are carved in stone. I'll talk about them when I can. I am hoping for a good 2011.
In the meantime, this image, made by friend and artist Craig Spearing, best sums things up.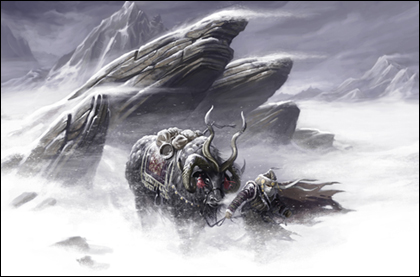 This is also what New York looks like right now.
posted on 01.25.2011